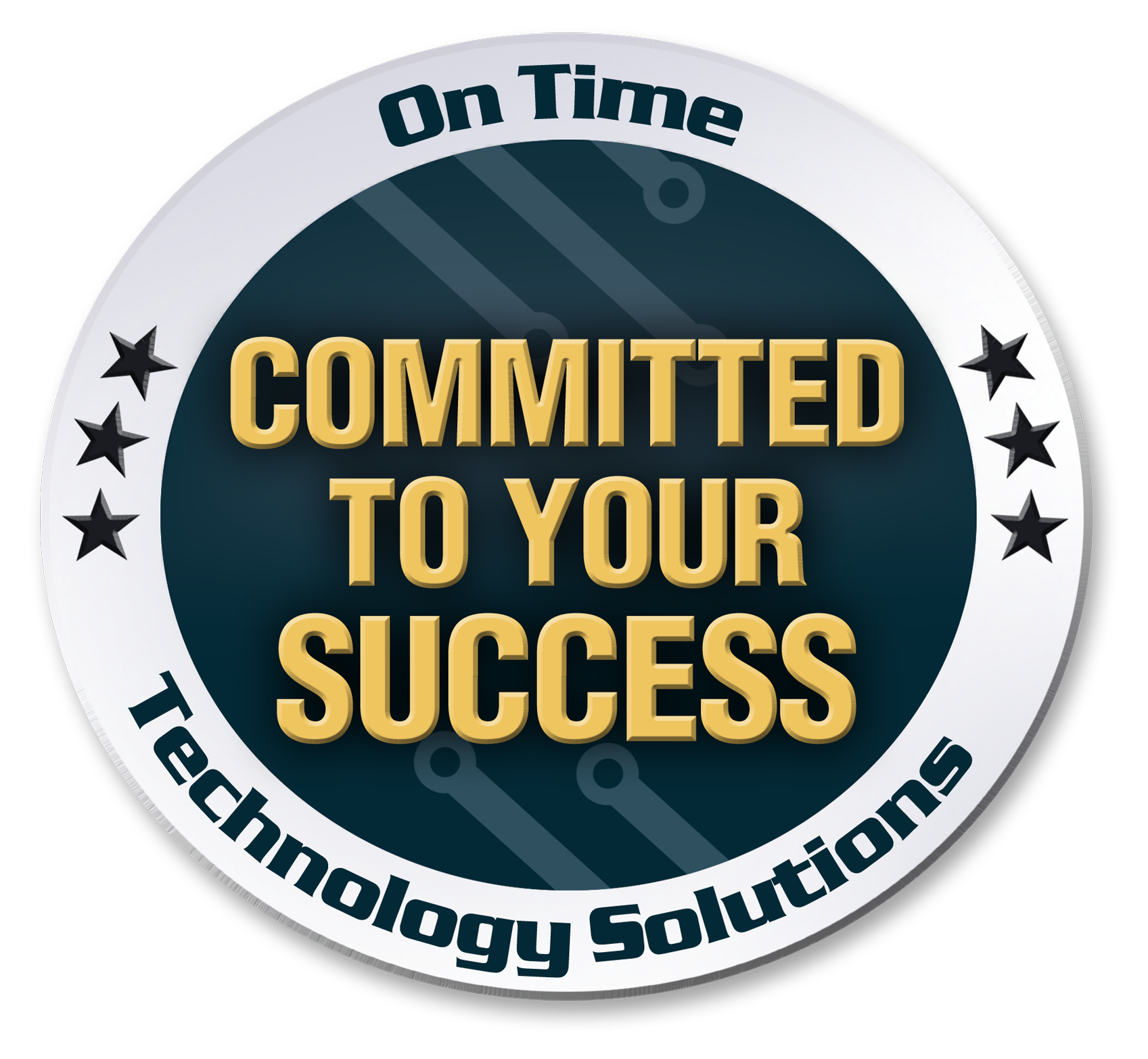 We offer a full range of services for home users, businesses and network administrators. Whether you require design and installation of a computer or network, repair or upgrades, and regular maintenance to your existing system, be assured we can meet your needs in a friendly, timely and professional manner.
Our extensive and diverse expertise in the MS Windows and Mac enables us to offer you a complete solution for your needs in our services that few IT firms can match.
Our services are available in your home or your workplace. sevanco has been meeting the computing needs of personal users, businesses, and not-for-profits since 1994.