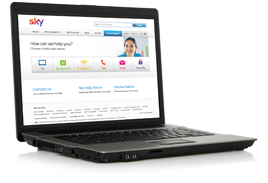 Here at sevanco, from computer sales, web development, hosting & online marketing, we deliver a complete solution for your business. It starts with an effective website design to turn visitors into customers, supported by our reliable hosting facility, and promoted through our expertise in all areas of online marketing from search engine optimization to social media marketing. We also specialize in e-commerce web development.
Our team of experienced designers, programmers and marketers can assist you from the very beginning and all along the way.
When you're ready to get in touch, contact us at 1-514-893-0007.